Back when I was a noise musician...
2022-02-15
Found this photo of myself from a photo book published by john cates called auditory depravation...great documentation of michigan area noise activity. I am actually the last photo in the book amongst so many amazing artists...totally honored. I forgot I was even in the book when I picked it up randomly.
thank you john cates!!!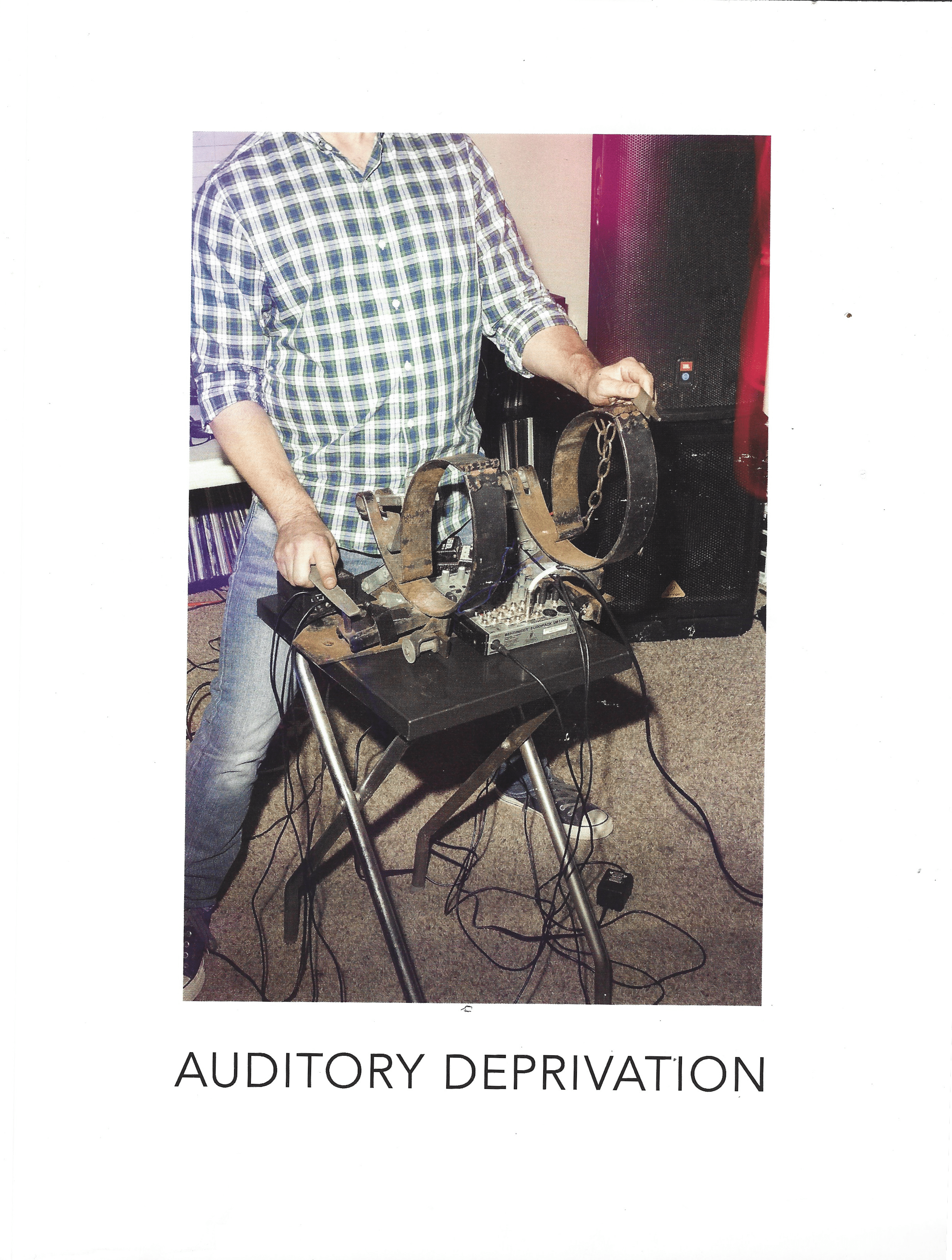 cover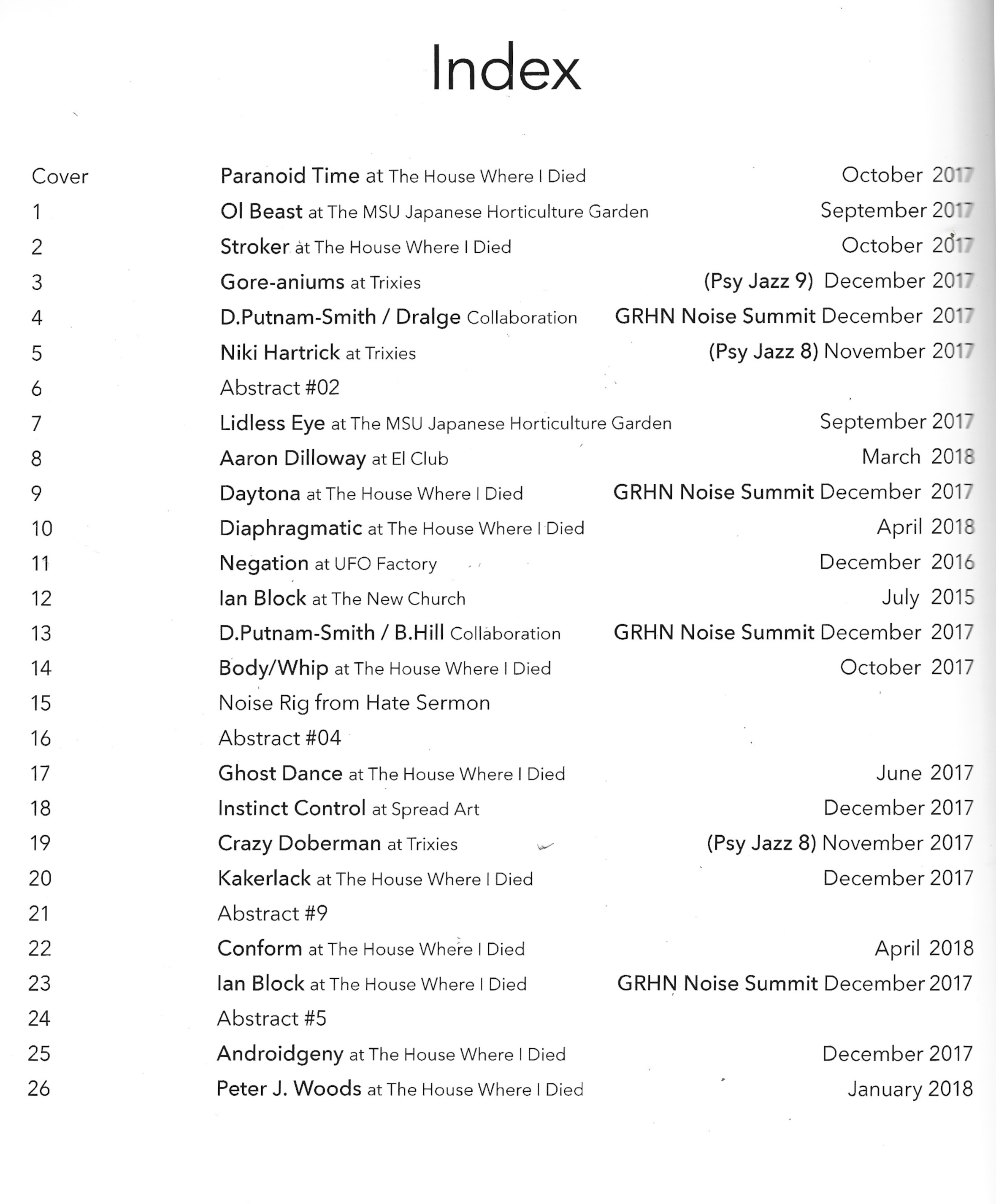 index p1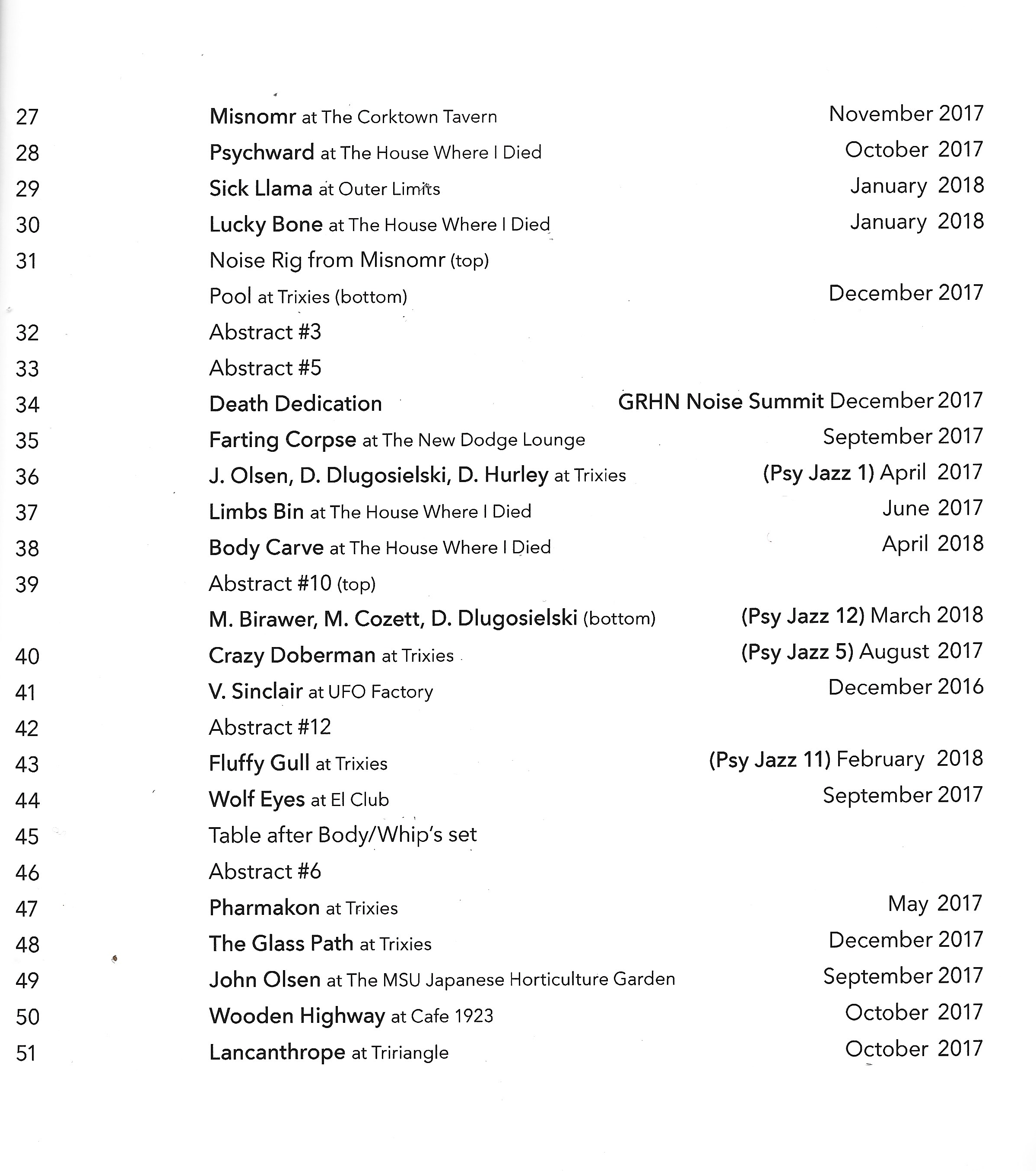 index p2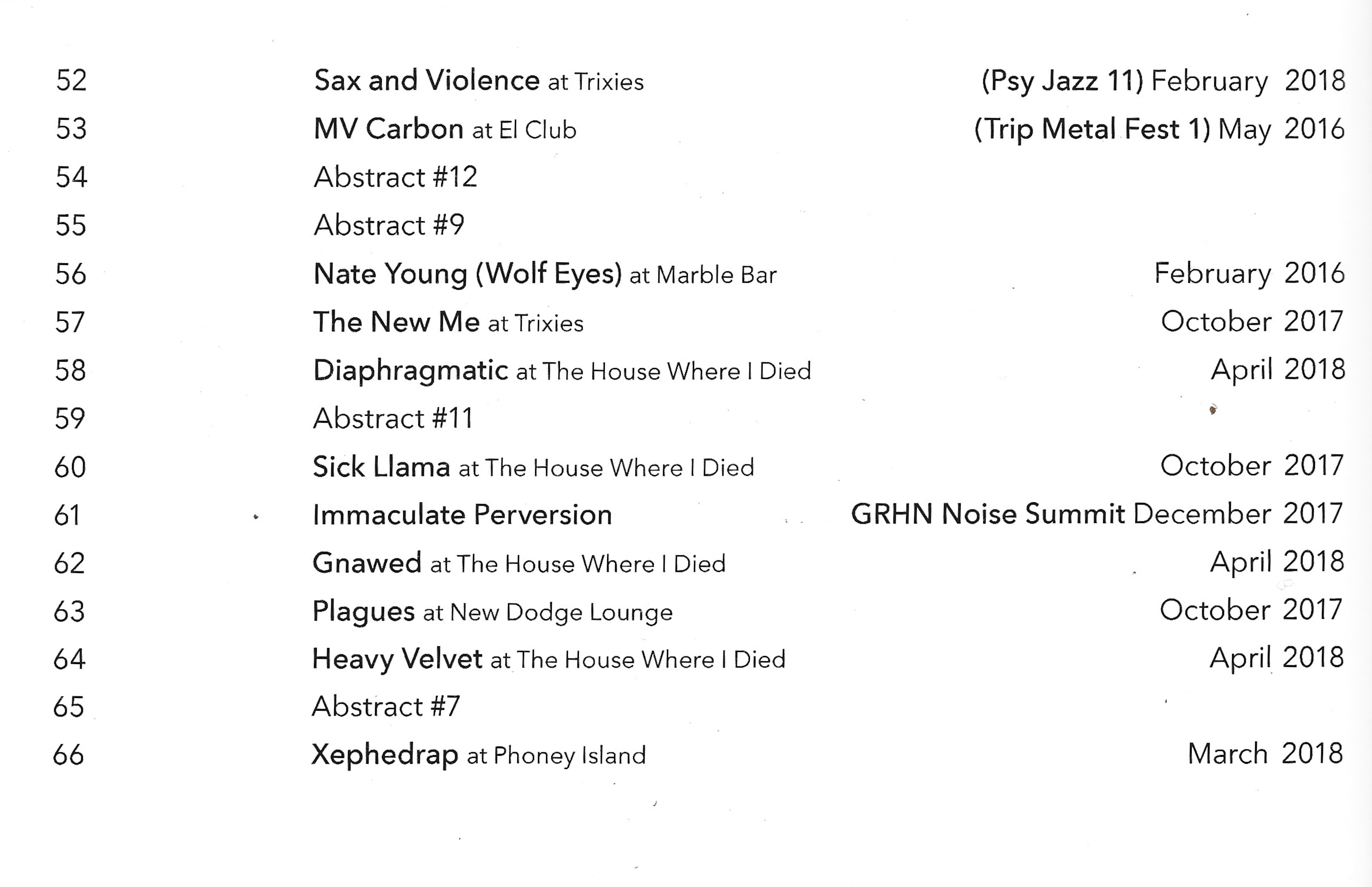 index p3, i'm last as xephedradap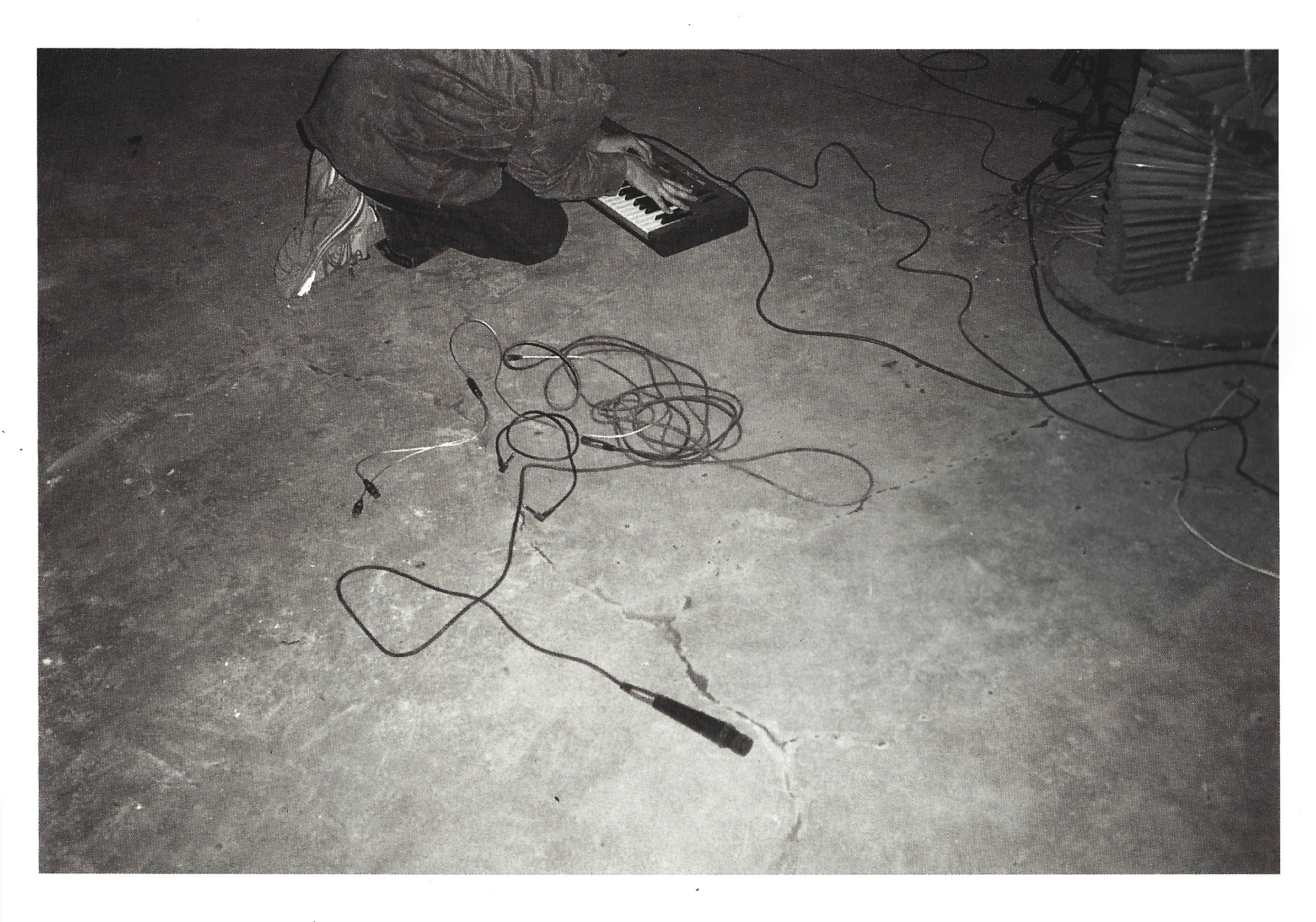 me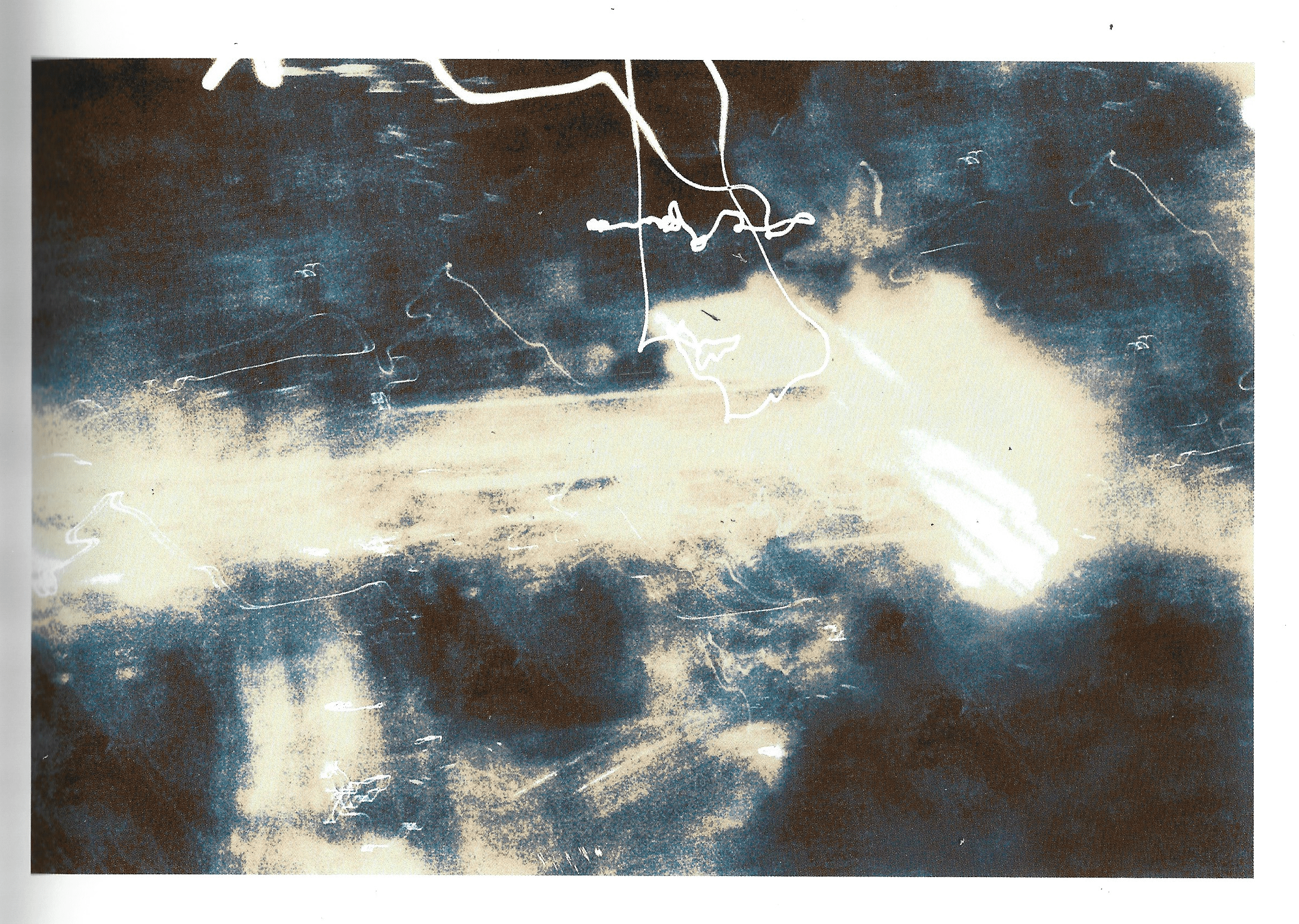 abstract b/w
some photos from the book here https://www.johncatesphoto.com/noise
I will make more noise soon...stay tuned